Quest Summer 2023 is underway, and we are having a blast at Camp Barnabas! As we've welcomed more Camper and Missionaries than ever before, we can't help but be constantly reminded of how good God is all the time! One of the biggest blessings on our "Quest" journey this year has been our brand new...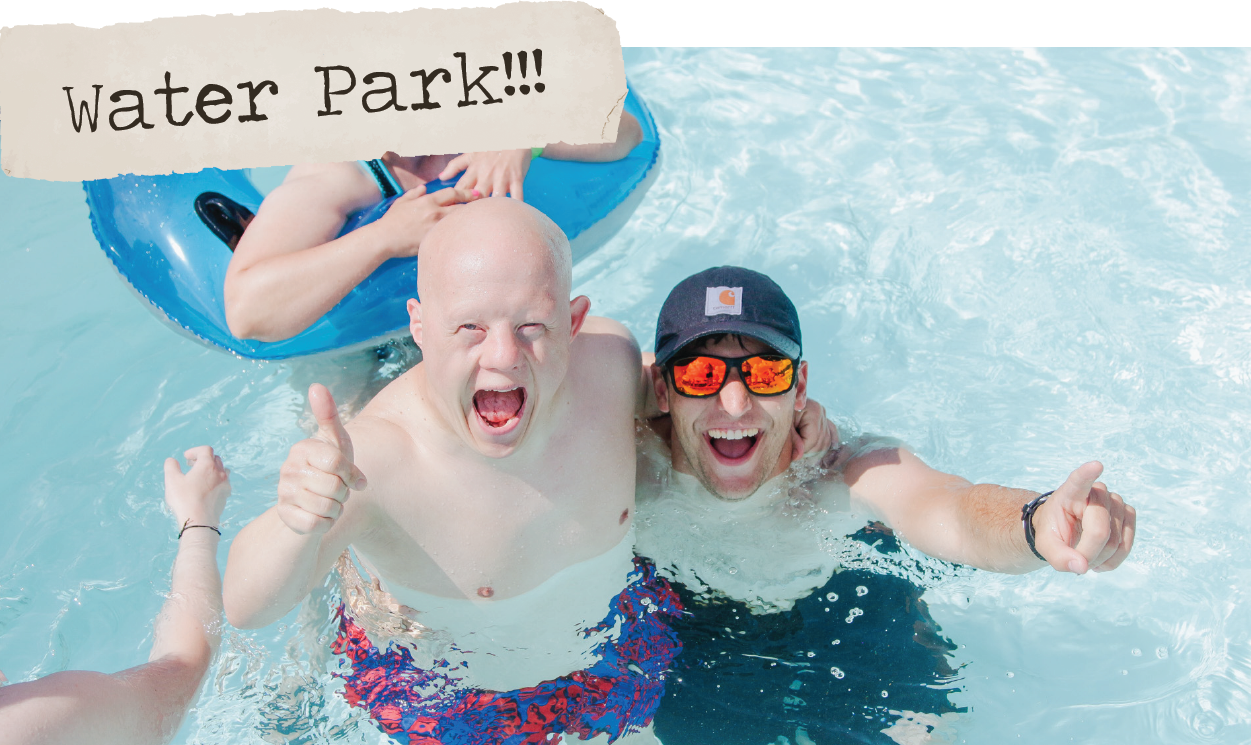 We are overflowing with excitement for our brand new Water Park! Our Campers are exploring this water oasis by cruising around the lazy river, splashing in the fountains, shooting hoops in the water goals, and getting drenched by the giant water bucket. We've got five splash-tastic slides from a small drop into shallow water to the giant orange double-loop tube slide. Our sensory relief area of the Water Park gives Campers a calming water experience with interactive water toys and minimal splashing. We are swimming in great times already this summer! Check out our 2023 YouTube page with weekly camp videos and highlights.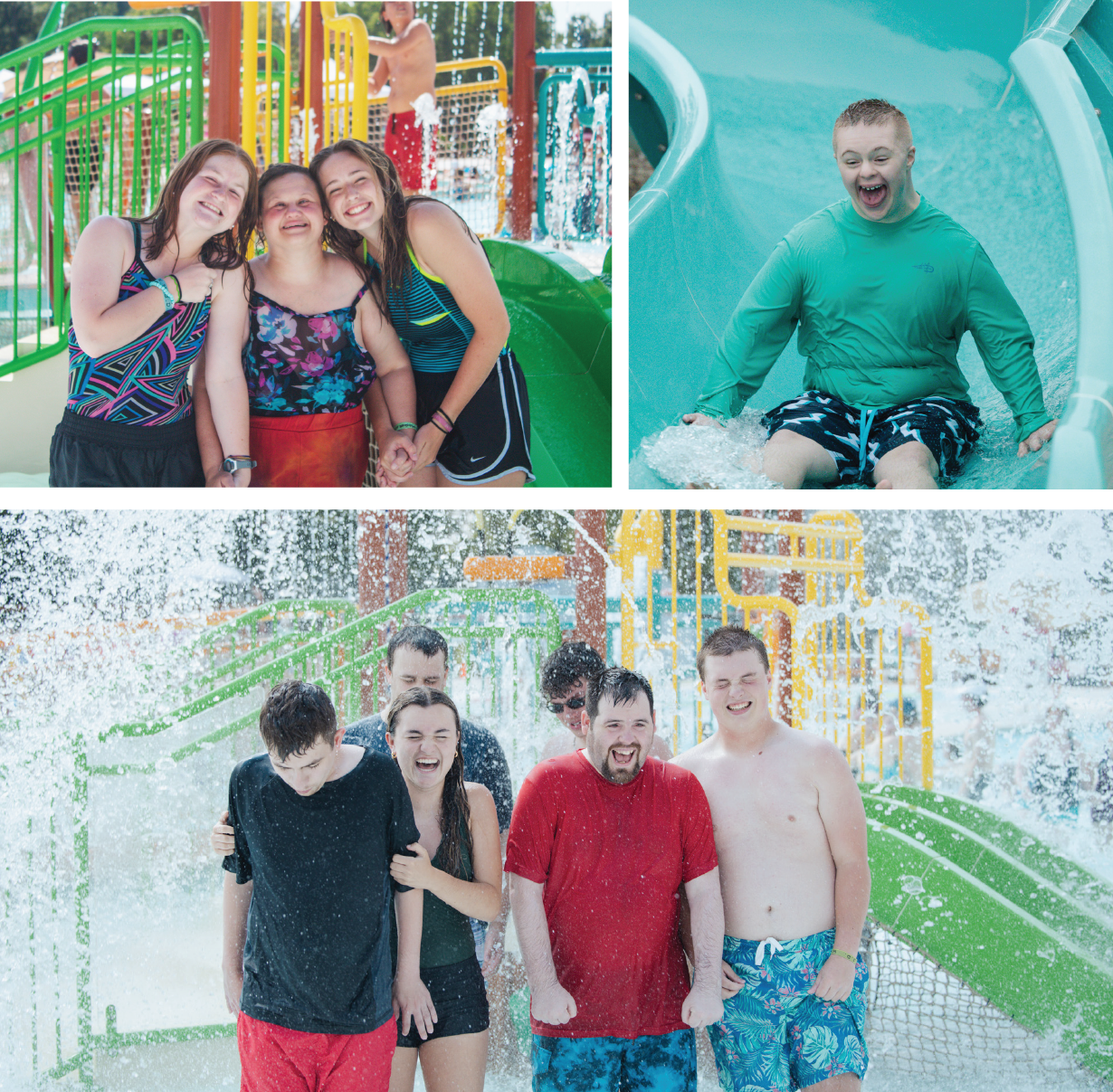 Our Campers are reporting for duty to save our camp from the pesky yetis at our new Yeti Adventure ride. With gel blasters and safety goggles in hand, we climb aboard the new Barnabas Command Vehicle into the forests of Purdy, Missouri, to fight off this camp fiend. Adventure awaits our squad of brave Campers! Experience the Yeti Adventure!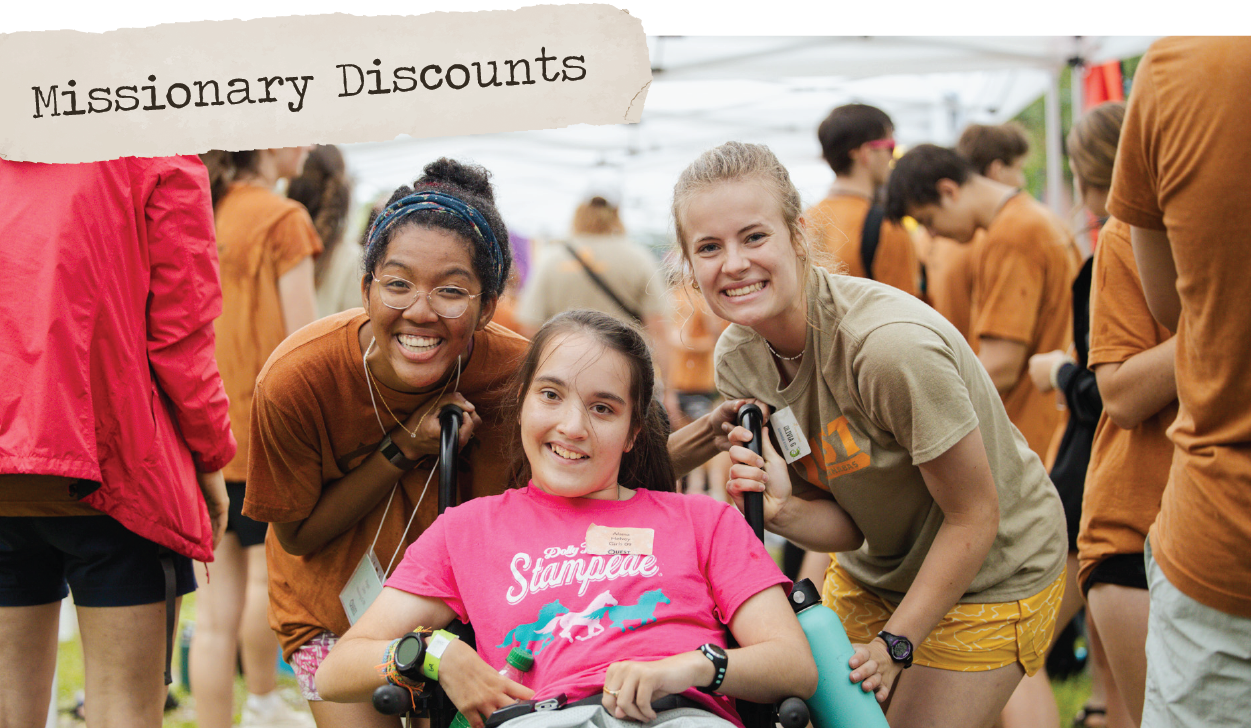 We want you to xperience our incredible new Water Park, the Yeti Adventure, and have an unforgettable summer serving as a Missionary! We have openings for Missionaries, and you can use code "7even7" to get a $120 discount on term 7 Missionary registration. Missionaries also receive a discount for serving multiple weeks. Click here to serve this summer!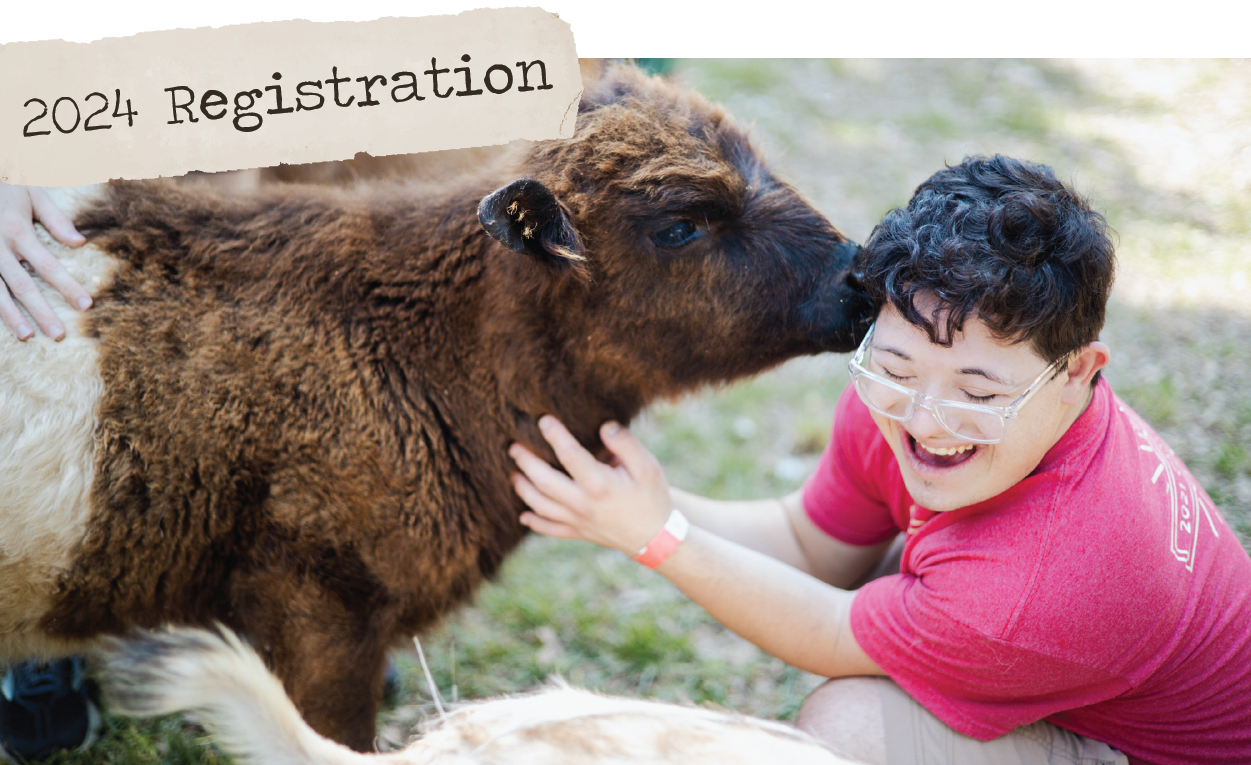 Want another trip around the lazy river? Another chance to hunt the pesky camp yeti? One more kiss from the miniature cow? Then register now for Summer 2024. Get a mooooooove on registration, receive the lowest rate for camp, and reserve your spot for next summer!
No quest is complete without the proper gear, so get outfitted for camp with our new Barnabas Outfitter merchandise. From shirts and hats to water bottles and even a Quest Summer Bundle, you can shop online and have gear delivered to a Camper or Missionary at camp! Add a Barnabas Outfitters store card to your Camper/Missionary account and let them explore the store during their camp week. Add a store card through their account by logging in, clicking "Registrations" and "Store Card." Click here to gear up for camp!